Search Engine Optimization
CLICK TO WATCH A VIDEO ABOUT OUR BUSINESS
Say goodbye to the days of only receiving leads through word of mouth or referral. With SEO services, new customers find your business on their own simply by searching for what you offer.
Primary Source of Web Traffic
Organic traffic is the traffic on your website that comes from visitor searches on different search engines. The more you optimize your website, the more your website will appear as a top-ranking page in search engines for specific keywords.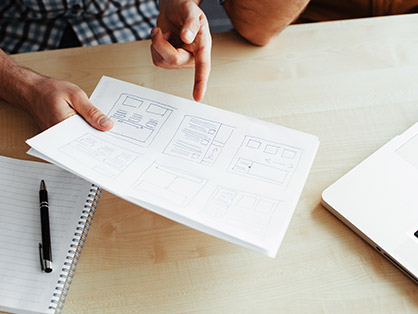 Website Credibility Increases
The goal of SEO is not only to drive more visitors to your site but to establish a strong foundation for a beautiful website that is easy to navigate and offers a great user experience. People trust Google.
Page Titles Are An Important Ranking Signal
It has the most SEO power of any tag on the page for establishing keyword relevance.
When a user searches on the internet for a specific result, Google will do it's best to bring up that exact page they want. If you have more pages and the title matches what they're searching for. You have a much high chance populating in the first few pages.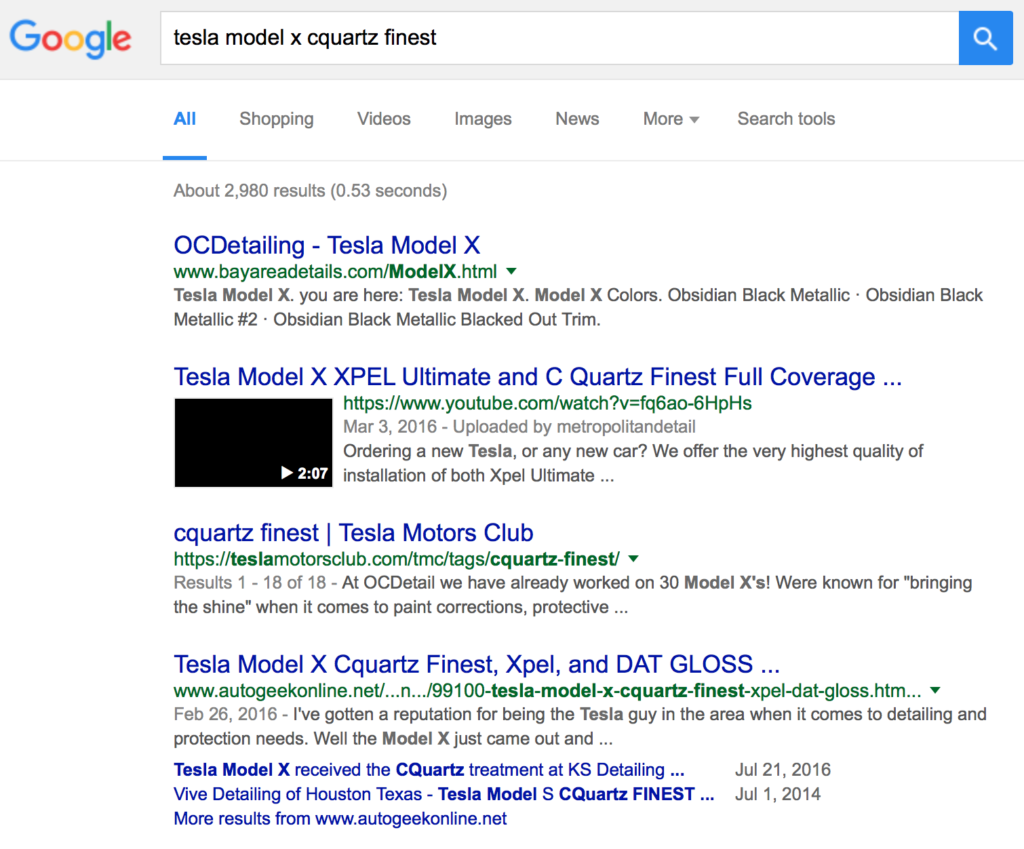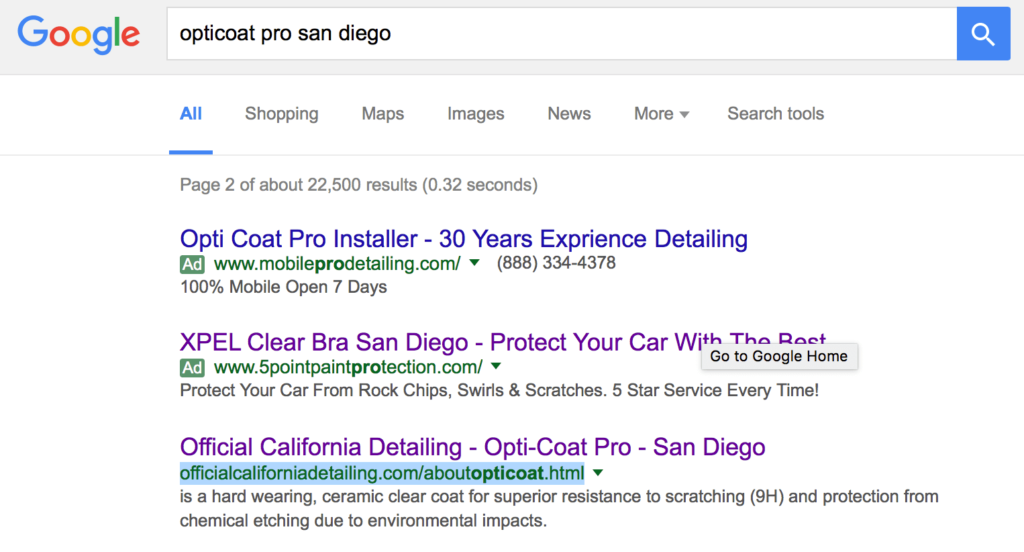 Optimize URLs WHAT IS OPTIMIZE URLS?
Uniform Resource Locator,
describes a site or page to visitors and search engines.
It is highly important to keep the URLs relevant and accurate to rank well on search engines. The URL should be relevent to the web page content and provides a good idea to the user on what to expect.
THE MORE FRIENDLY, THE BETTER THE SEO.
If the URL is easy to be read by humans, the better it is for search engines it can be read too. Advanced users can leverage this and give it a good readability related to the page topic.
SEO VS PPC (GOOGLE ADWORDS)?
Ongoing Battle on What's Better
It's either be patient or pay for results fast
This subject will go on forever on which is better. Our best approach is SEO. Why? Because it doesn't cost you money and it's something permanently integrated into your website. It may take time to reach the top naturally, but it's free and well worth the wait and investment.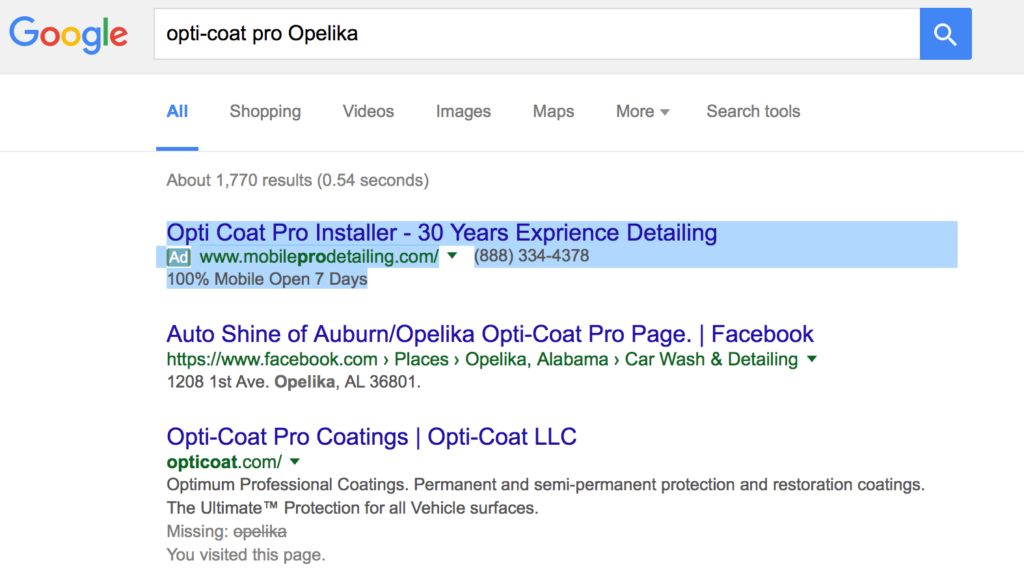 SEO VS PPC (GOOGLE ADWORDS)?
YOU CAN GET TO THE TOP, BUT IF YOU STOP PAYING THE RESULTS DIMINISH WITH IT.
The only con is if money becomes an issue. SEO may take time but the results are long lasting. PPC when you stop paying for the clicks, the traffic will also stop.