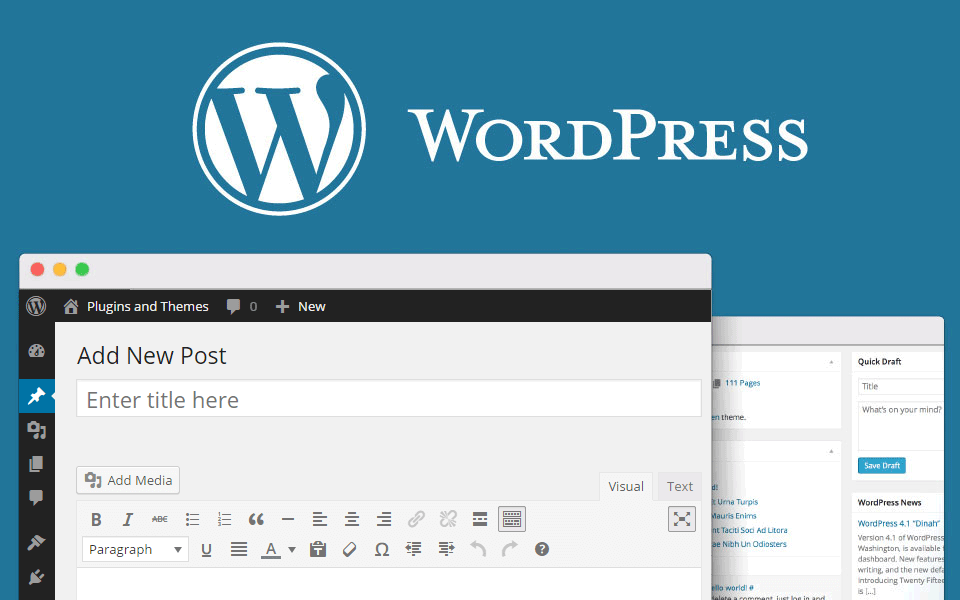 Smugmug Gallery
Photos are a reflection of your experiences—what drives you, where you've been, where you're going, who you love. SmugMug is a safe, beautiful home for all of it—your journey and your photos. We can integrate this gallery into your website for easy access going back to the website.
Why does my website need WordPress Blog?
Showing off your work is crucial to customers. If you have good work or have a great product you want to post a blog about it and talk about it in detail.
Raises SEO performance.
This is another big driver for SEO. You can write up a post about your latest work or product and Google will detect it to show up on search results.
Keeps customers engaged.
Customers wants to see your most recent work. Having complete control of the content on the blog helps you do that. Everything is archived nicely so they can see all your current and past posts easily.