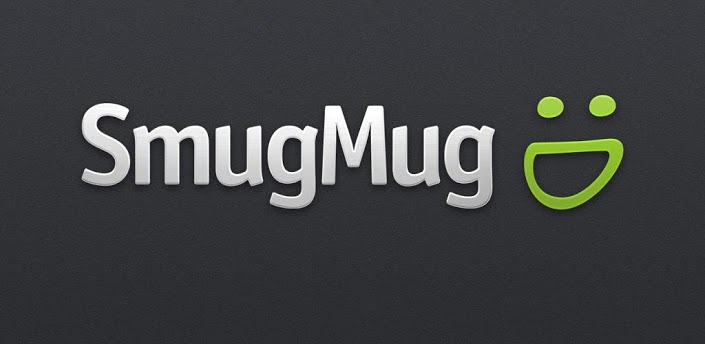 Smugmug Gallery
Photos are a reflection of your experiences—what drives you, where you've been, where you're going, who you love. SmugMug is a safe, beautiful home for all of it—your journey and your photos. We can integrate this gallery into your website for easy access going back to the website.
Why does my website need Smugmug Gallery?
Showing off your work is crucial to customers. Smugmug makes it easy for them to view, select, purchase, download, and print your images—and opportunities to build and market your brand.