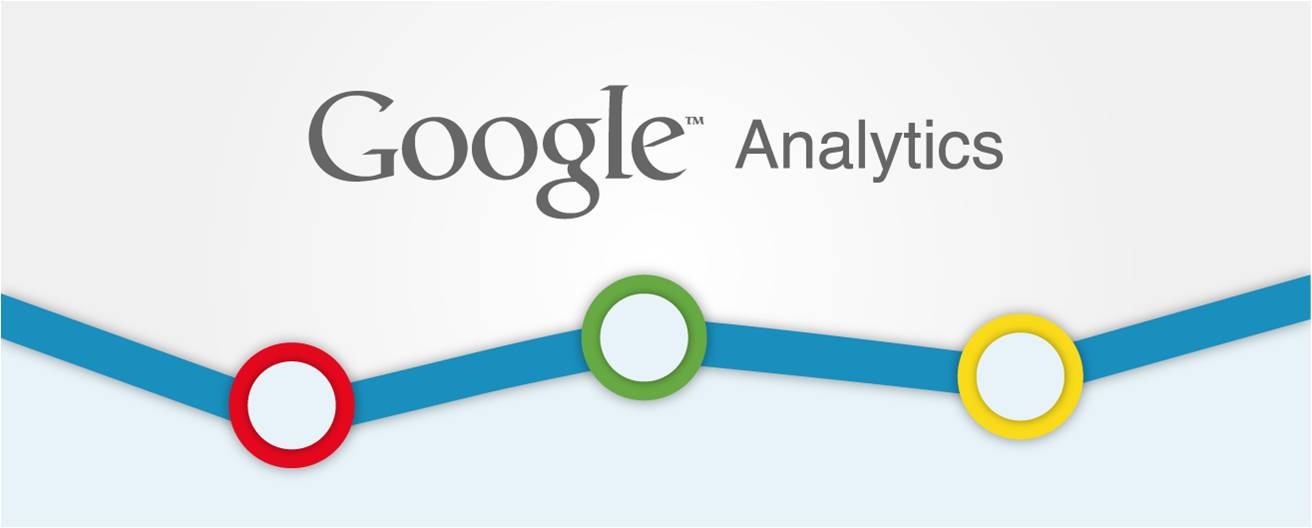 Google Analytics
Google Analytics lets you analyze data from all touchpoints in one place, for a deeper understanding of your customer experience. You can then share the insights that matter with your whole organization.
Why does my website need Google Analytics?
More than ever before, customers have seemingly endless ways of interacting with your brand. And while all these devices and channels might be increasing your brand's awareness, they're also making it difficult to get an accurate view of your customers. Google Analytics makes it easy to keep track of your customers by connecting customer behavior, channel performance, and much more across your sites and apps in robust reports and dashboards.
Drive marketing performance.
It's not always easy to make data insights useful. Without the right integrations, your data can end up siloed and you can find yourself unable to apply your learnings to your marketing initiatives.
Let Google help you get the most out of your data.
Understanding what your data is telling you can be difficult, and the more raw data you have coming in, the more overwhelming the task can become. Fortunately, there's a way to find the insights you need without the heavy lifting. Leverage Google's intelligence and machine learning capabilities to gain new insights around your data. Google Analytics can surface users that are likely to convert, customers with high revenue potential, and other relevant and actionable business insights.