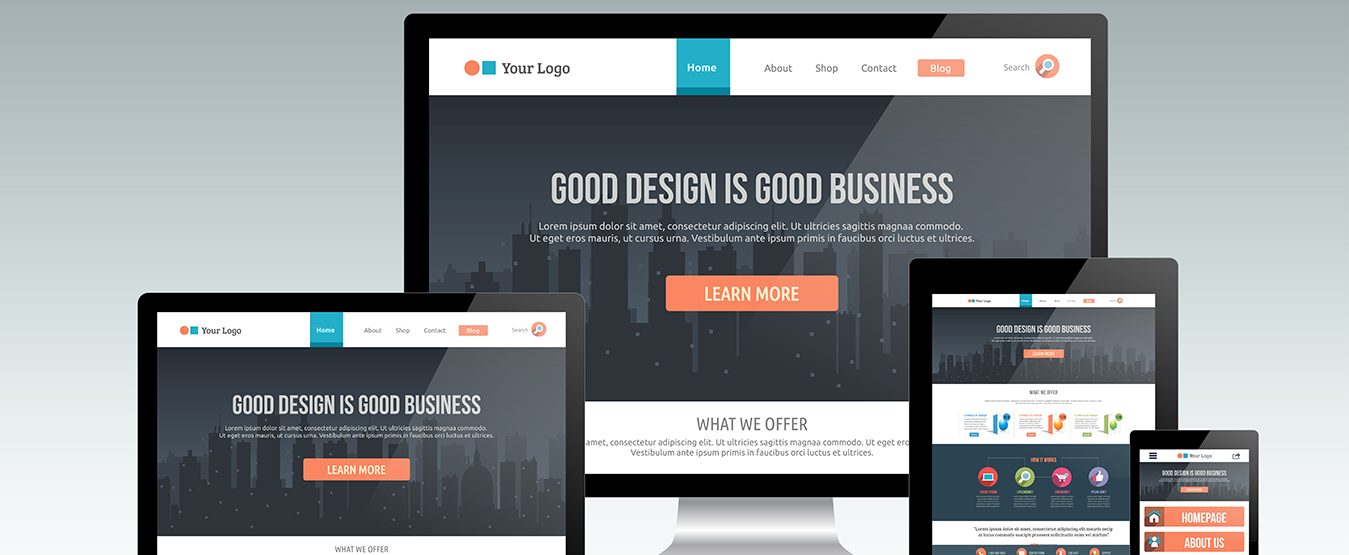 Welcome
Alexander Production is a full service website design firm based in the Bay Area, California. We specialize in the design and development of HTML websites. We also help in specializing other widgets and features to go with the website.
Look Beautiful
Our designs are sleek, modern and clean with an emphasis on easy to navigate user interfaces. We use the latest designs for your website that has nothing but the best feel for your customers.
Site Importance
Having a website you might think is just drag and drop and it'll run on it's own. It's not that easy and the time and effort you put on the website, your customers will know. Have a professional website done and customers know you' are the real deal!
Get Found
We implement basic on site SEO so Google and other search engines can find your website. When making a website you want to make sure you optimize it properly so it gets the recognition and proper ranking on the search results.
We Care
It's true but what motivates us is your website exceeding where it was before. We love turning around a website making it much better and also giiving a greater experience than before.